Photo by Radek Grzybowski on Unsplash.
In my last post, Organization Design Matters, I provided Robert Simons' definition of organization design. It focuses on a "system of accountability" amongst people. It may logically be said that organization design comes down to a compilation of people, not simply roles.
Simons declares, "if you want to understand how effective managers achieve outstanding results year after year, you must master organization design." [1] One does not need to be a manager to want to comprehend the importance of organization design.
After all, organization design is not explicitly a manager's making or a one-time thing. And, all managers are managers because they manage others, i.e. people. Lastly, the organization's design influences communication, pursuits, talent acquisition, and much more.
Feature Changes Are Not Design Changes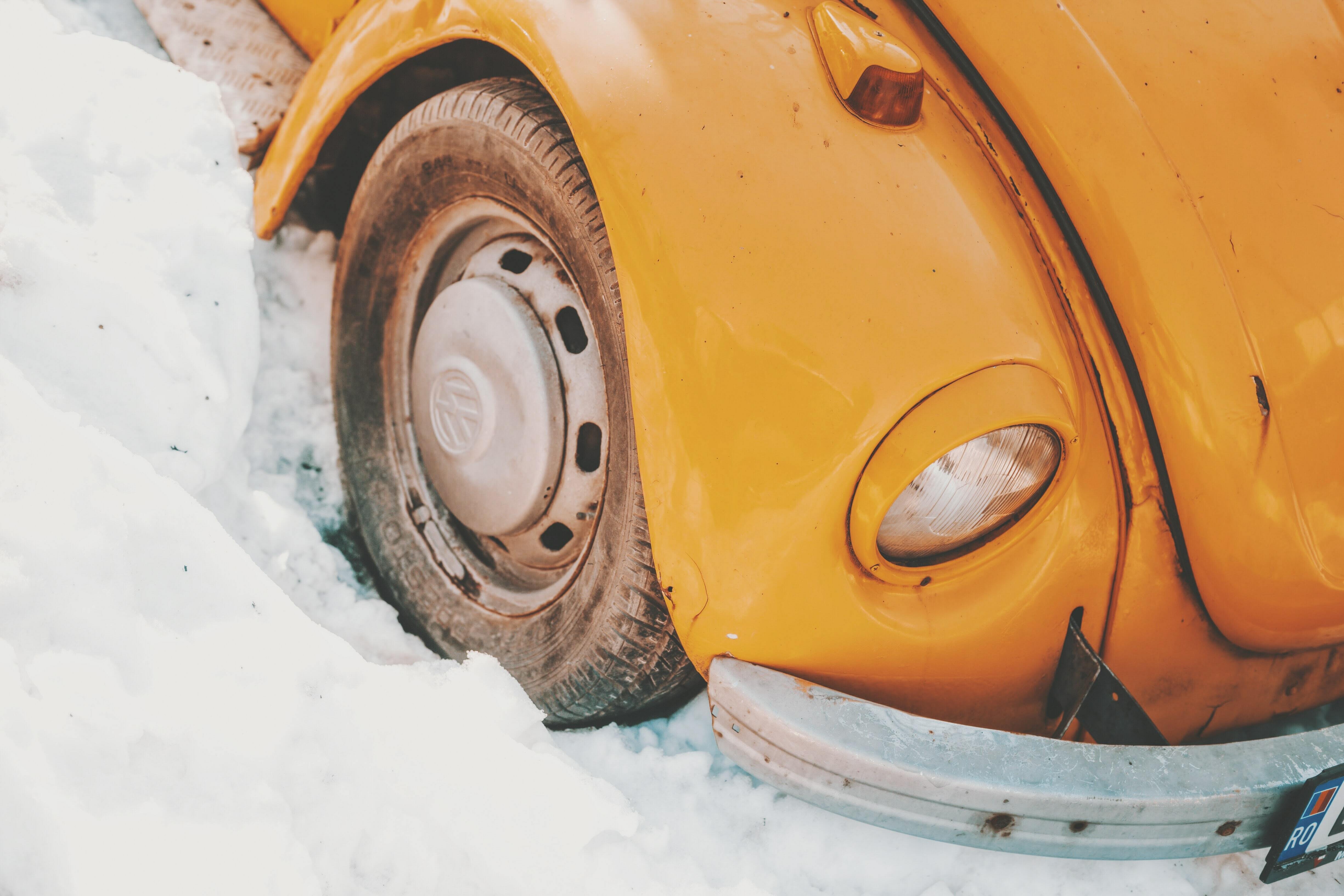 Photo by Mihail Macri on Unsplash.
With your house or your car, feature changes are less complex than functional redesign. For example, a house with 20 bedrooms is very different than a house designed to have 3 bedrooms. In contrast, your home may have a sunroom addition to improve its quality of living and resale value above and beyond its original design. The sunroom would effectively be a feature change, not a fundamental one. Likewise, a car may get new tires that help the vehicle operate efficiently in the snow. A school bus may receive the same feature, but it and one's personal vehicle have different fundamental intents and designs.
For organizations, [re]design is a dynamic aspect that happens all the time.
How and why?
Organizations Compile Many Personal Ambitions
People carry out organization design based upon their own decision-making, an interpretation of how best to operate within the design parameters. The organization's design is but guidance with an elemental purpose in mind: strategy, or how the firm intends to meet its goals and objectives. The larger the organization, the harder it is to have synonymy with regard to strategy.
Why?
No two personal ambitions are the same.
How come?
Every person is different. And, as I put forward, people carry out organization design.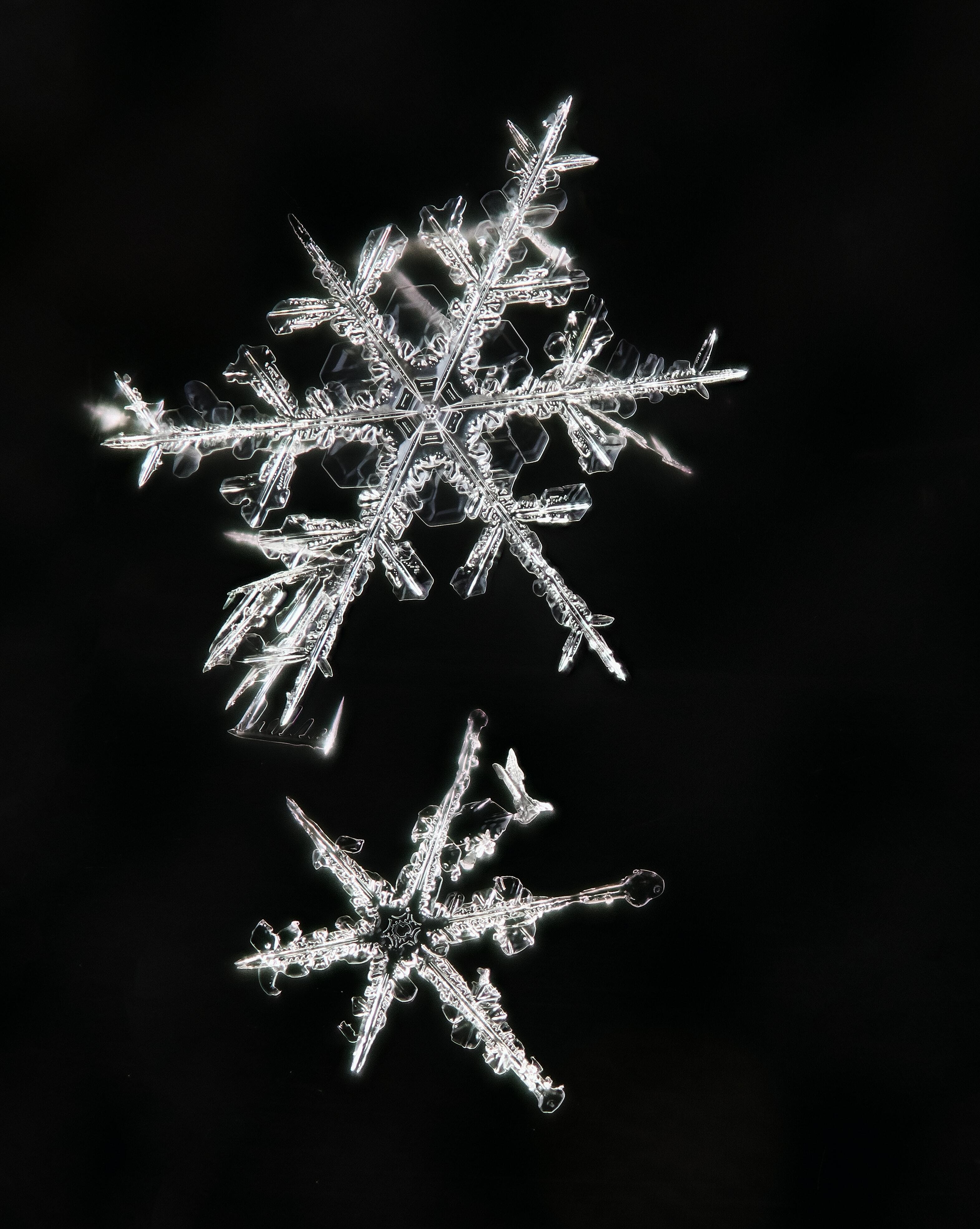 Photo by Zdeněk Macháček on Unsplash.
I wrote in Self-Leadership: Managing Energy In Yourself, First, "[James G.] Clawson explains that a certain 'level of conscious thought' of 'strongly held values, assumptions, beliefs and expectations' dictates our approach to managing energy, first in ourselves." [2]
Thus, if one asks multiple employees who have the same job title how they do their job—with the same scope and desired outcomes, etc.—one would inevitably get many different responses. That is because no two personal ambitions are identical in spite of identical job descriptions, i.e. an artifact of derivative organization design.
Even more so there are bad actors.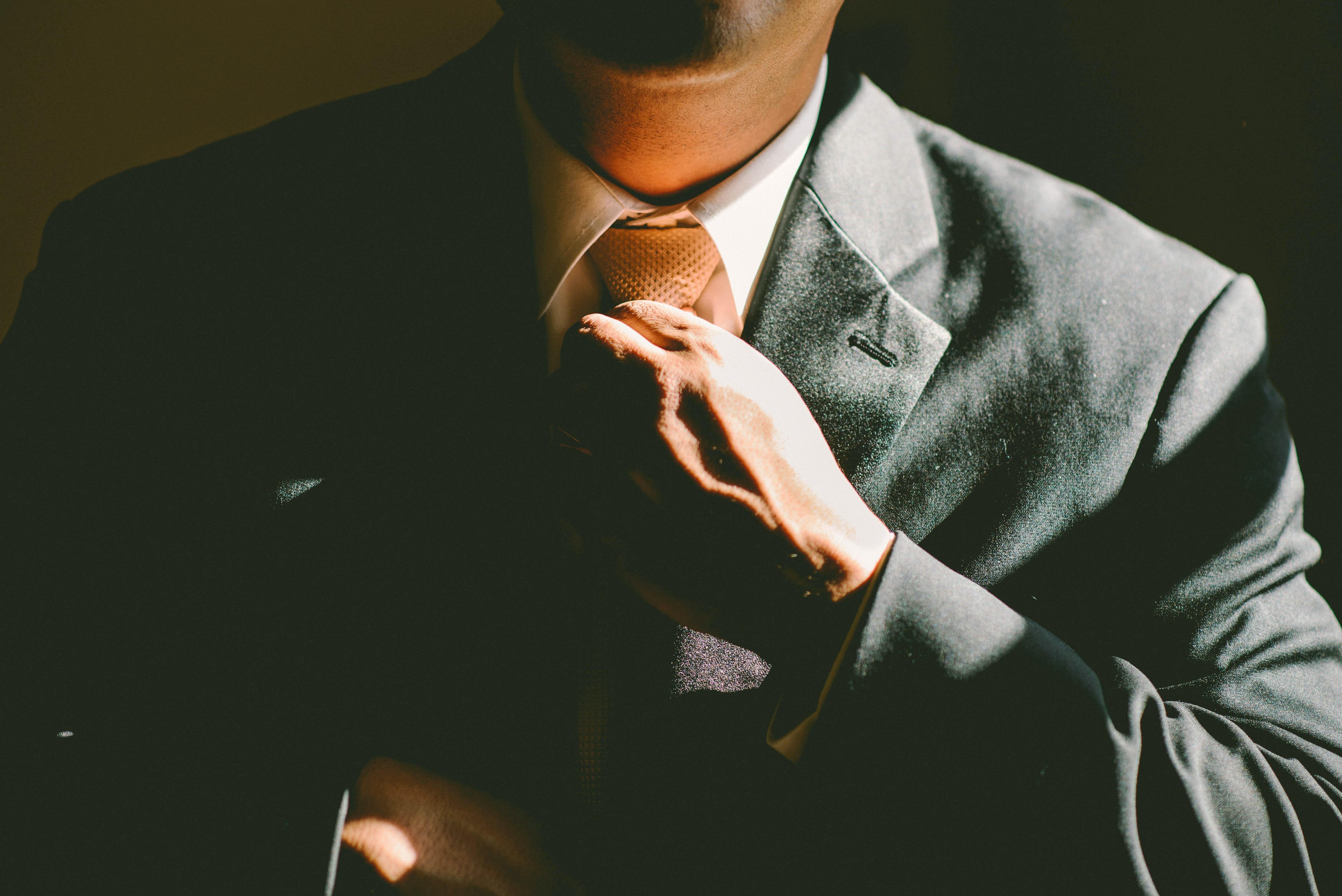 Photo by Ben Rosett on Unsplash.
People who occupy an organization's design's intent strain the organization's very design into dysmorphia for personal gain, political maneuvering, or competitive greed. The organization design becomes inappropriate for originally-desired ends because the people executed upon that design just so.
People Enable, Empower Organization Design
Suffice to say, I believe (good) people make organizations. That is why my purpose is to support the ambitions of others to meet promise and potential. Reliable as a design may be, the persons accountable for the design's intent directly impact the design's outcomes. Those outcomes may be a distortion, as intended, or altogether innovative. The one constant is that people enable and empower organization design.
_____
[1] Simons, Robert. Levers Of Organization Design: How Managers Use Accountability Systems For Greater Performance And Commitment. Harvard Business School Press, 2005, p. vii.
[2] Clawson, James G. Level Three Leadership: Getting Below The Surface. 4th ed., Pearson Education, Inc., 2009, p. 34.