Photo by Shubham Dhage on Unsplash.
I have written a few posts now pertinent to organization design. In my more recent post, Organization Design Is Affected By Employees Occupying That Very Design, I spelled out how "for organizations, [re]design is a dynamic aspect that happens all the time."
The reason is that organizations compile many personal ambitions via individuals on staff. "People carry out organization design based upon their own decision-making, an interpretation of how best to operate within the design parameters."
The suggestive element was then conceived.
The employee life cycle overlaps with workforce planning strategy—from recruitment to departure; yes, through until the employee leaves—and plays a crucial part of the promise and potential of an organization's design – and by derivation its people.
Employee Engagement
Across 2020 and 2021, I was involved in the development of two separate employee engagement programs at my work. What I learned when researching best-practices struck me as formative.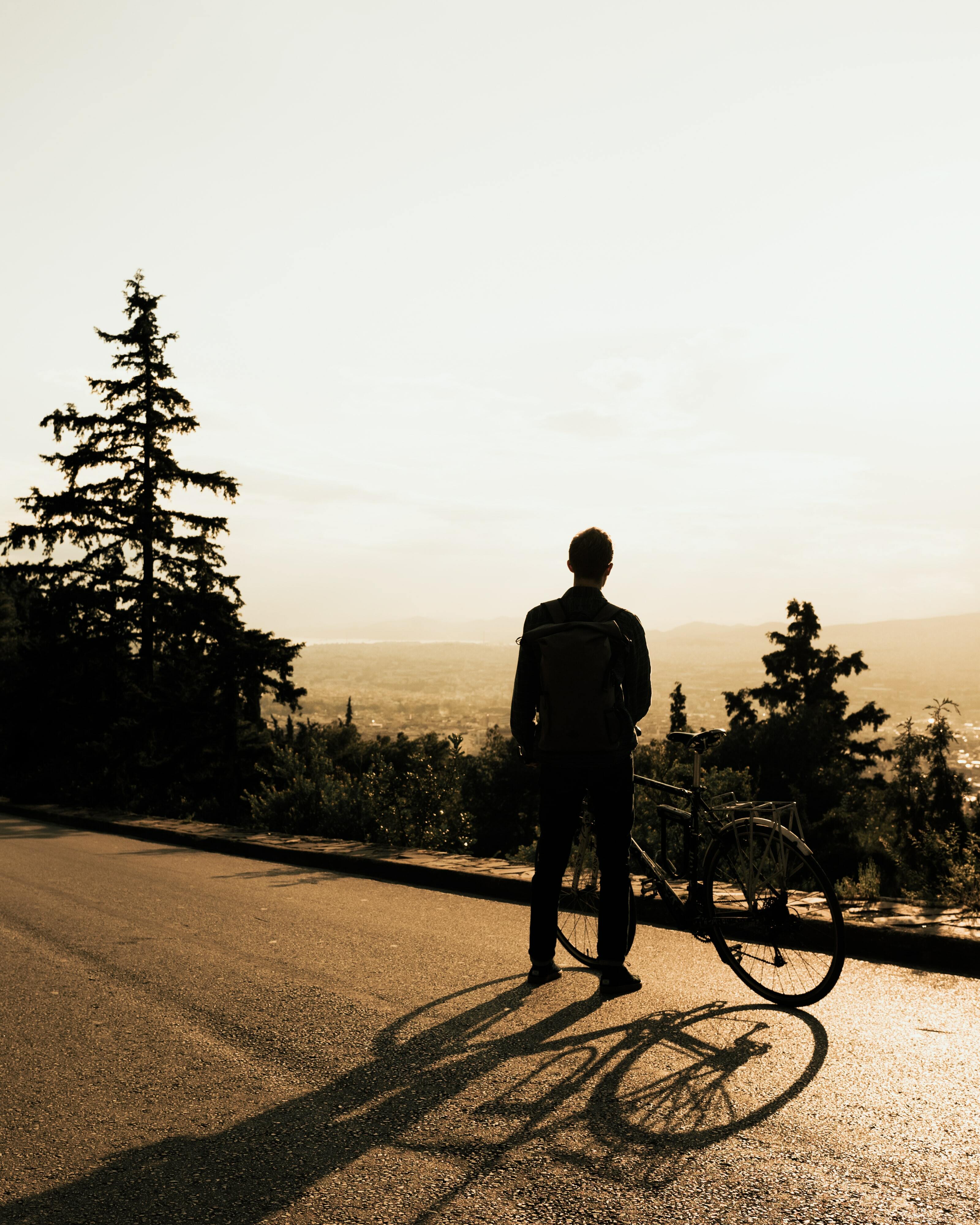 Gallup's 2019 report, Building a High-Development Culture Through Your Employee Engagement Strategy, defined employee engagement in a way I never would have expected.
The universal psychological needs that must be met for high performance and continued personal growth. [1]
That's not some employee calendar of events, employee spotlight or what have you. Wear Your Favorite Team's Jersey Day pales in comparison to a manager learning a staff member's life and career goals.
Ties to values, assumptions, beliefs and expectations—or just the compelling acknowledgement of them—express a number of benefits to the employee, the manager and the organization.
Employee engagement, the sort of which Gallup describes, has numerous advantages. Here are just some:
Communication and alignment on a personal level.
Loyalty and willingness to support the manager's needs in support of the operation.
Feeling fulfilled as an employee: listened to, worthwhile as a staff member, confident in a future career (whether with the organization or not; more on this later).
Scaling-Up Employee Engagement Is Not A One-Time Thing
Gallup found that today's employees, "want purpose and meaning from their work. They want to be known for what makes them unique. And they want relationships, particularly with a manager who can coach them to the next level." [1]
Purpose and meaning are not a one-time thing.
We gave away candy in October. Remember?
In all but name, Gallup suggests supporting scaling-up the personal ambitions of staff members — recognizing current resources and opportunities, and then pairing them with potentially new resources and opportunities through creativity, new possibilities and strategic fit. Candy and cheer may start with the letter 'c', but coaching is far more valuable to career. Employee engagement should have sustaining value, and over time.
What's more, scaling-up has broader implications than those related to the employee. The organization may thrive as well.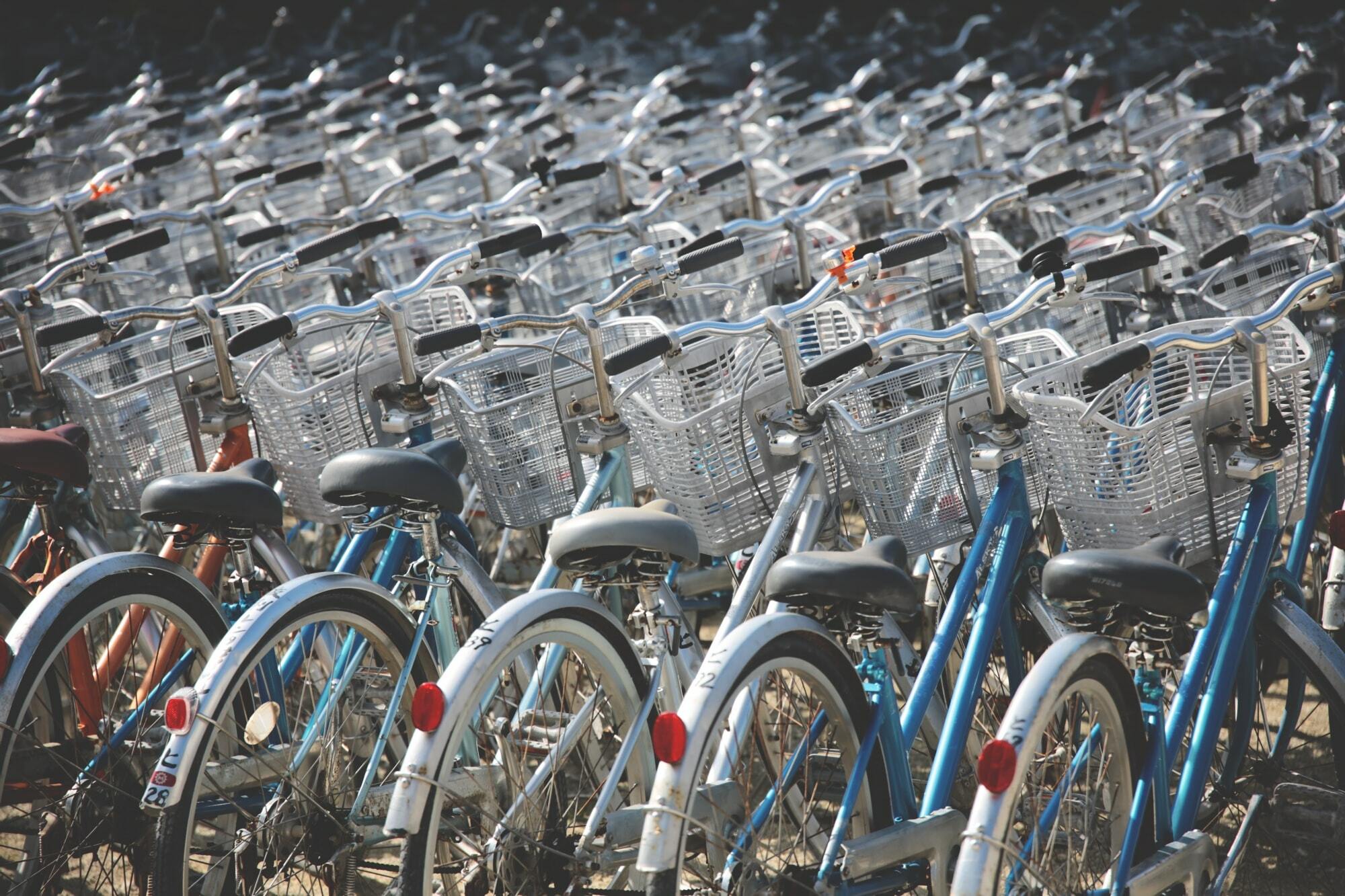 According to Ryan Bonnici's 2018 article on hbr.org, Why I Encourage My Best Employees to Consider Outside Job Offers, there was reason then–and now during 'The Great Resignation'–to think of both the employee and organization. He offered rational for his thinking:
"By showing my team that I want to support them [whether they're considering staying with the company or leaving for another firm], I am creating a culture in which my employees feel comfortable sharing every career step with me. This open dialog gives me time and opportunity to find a way to keep them. Often, there's something I can do — such as get them a new experience or project, add to their responsibilities, or negotiate a raise. I've found that most employees don't realize how much flexibility a company has when it comes to finding a way to retain high-performing talent." [2]
Bonnici went on to explain that even employees who choose to leave are valued still. They'll provide positive word-of-mouth promotion of his leadership, department and company overall to top-notch talent referrals.
The Employee Life Cycle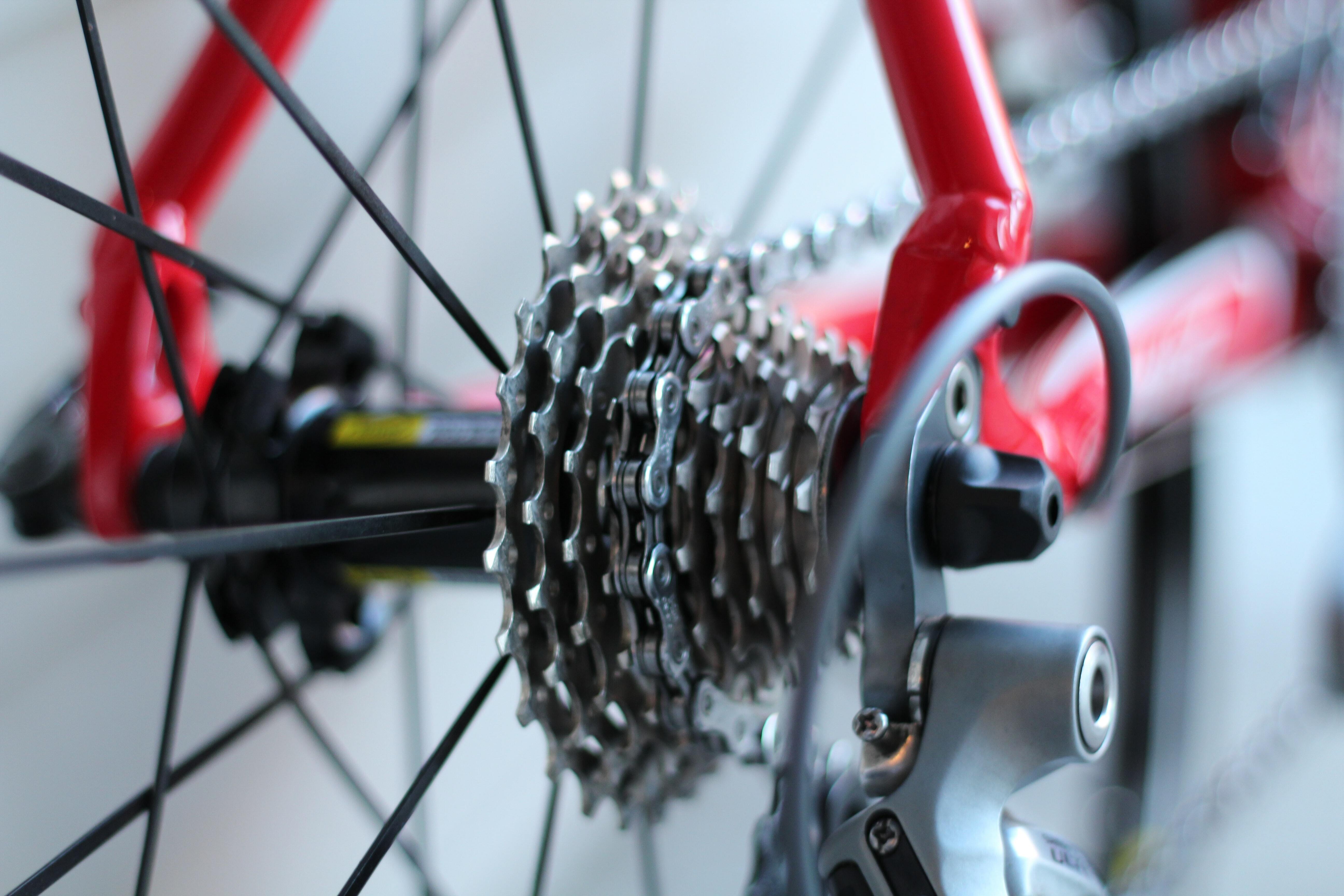 Photo by Wayne Bishop on Unsplash.
What Bonnici defended as beneficial when an employee leaves the organization is but one stage, the 7th, in what Gallup refers to as the employee life cycle:
…Seven stages that capture the most significant employee-employer interactions that connect employees with the organization. [1]
The 7 stages are:
Attract
Hire
Onboard
Engage
Perform
Develop
Depart
Each of those stages provide particular opportunities for the organization to fortify its "purpose, brand and culture" and continuously develop its "strategic workforce planning" efforts. Efforts in each stage sure seem to determinedly relate to organization design, don't they?
Again, I quoted Robert Simons' definition of organization design as "…the formal system of accountability that defines key positions in an organization and legitimates rights to set goals, receive information, and influence the work of others." [3] The manifestation silently devolves into an employee experience, which Gallup defines as
The journey an employee takes with their organization; it includes all the interactions an employee has with the organization before, during and after their tenure. [1]
Cumulative opportunities in each of the employee lifecycle stages–the employee experience–might trigger take-aways of my Organization Design Matters post. There, I quoted Simons: "The best [organization] designs must take into account a business's strategy, its life cycle, its competitive environment, and any number of other factors that may be relevant." [3]
Similar to employee engagement and the employee experience, workforce strategic planning results are not a one-time thing. Gallup's reporting holds "All stages of [the] employee life cycle reinforce [the] culture of engagement, and the culture of engagement elevates [the] employees' entire experience." [1]
Getting To Know The Employee Life Cycle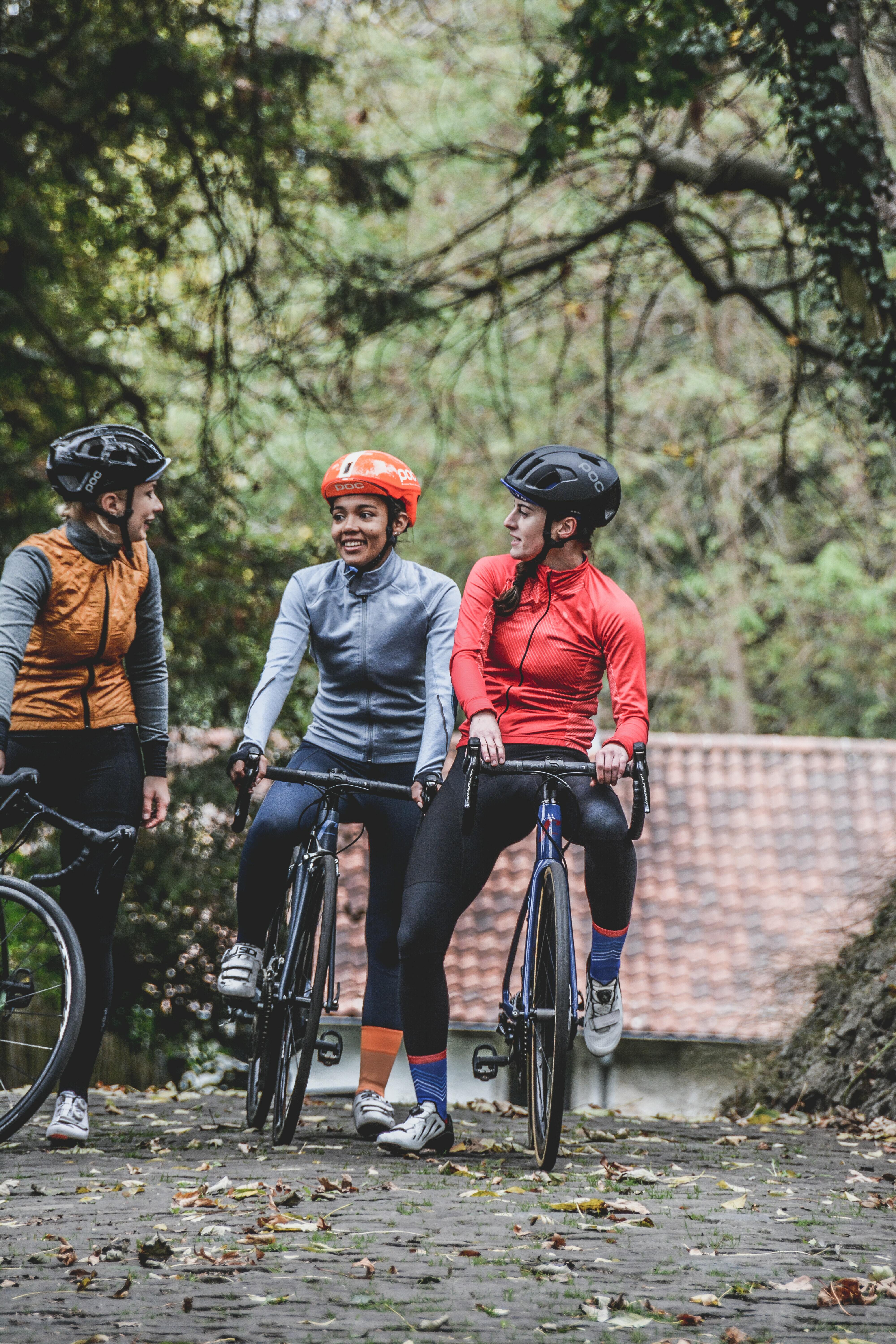 I'll admit. The above offers a lot to unpack. The content is synergistic. On a day-to-day basis, however, the employee life cycle can look like this:
How might I improve my career through openness and listening?
How might I make sense of the workplace by better understanding my colleagues, and supporting their promise and potential?
How might the organization prosper were its employees to support each others' personal ambitions whilst focusing on broader organizational goals and objectives amid the organization's design?
_____
[1] Building A High-Development Culture Through Your Employee Engagement Strategy. Gallup, Inc., 2019, pp. 3, 16, 18, https://www.gallup.com/workplace/355082/employee-engagement-strategy-paper.aspx, Accessed 26 Feb 2021.
[2] Bonnici, Ryan. "Why I Encourage My Best Employees To Consider Outside Job Offers". Harvard Business Review | Employee Retention, 2018, https://hbr.org/2018/09/why-i-encourage-my-best-employees-to-consider-outside-job-offers. Accessed 15 Mar 2022.
[3] Simons, Robert. Levers Of Organization Design: How Managers Use Accountability Systems For Greater Performance And Commitment. Harvard Business School Press, 2005, pp. 2-3, 17.